Originally posted: SUNDAY, JULY 18, 2010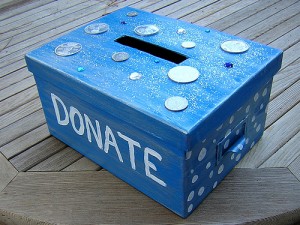 Last week in Silicon Valley witnessed the death of two important figures in my life, one within my family and one within the greater alumni community.
On Saturday I heard of the death of my grand uncle.  A man of both great humbleness and humility, he gave back 110% to his family, even if he was not directly a part of it.  For the past twenty two years I experienced his love, whether it was cooking me lunch, helping me research college and providing my parents with valuable advice on how to raise my sister and I.
Monday brought about the death of Paul Locatelli, S.J., former president of Santa Clara University from 1988 to 2008 and orchestrator of one of the biggest advances of Santa Clara in increasing endowment, erecting new buildings and making SCU into one of the most prestigious Jesuit Universities in the United States and the world. (Photo Credit:  Mindful One)
Written By  "The Social Media Dude" – Albert Qian

Be Sure To Check Out albertqian.com