PLEASE VISIT:
http://www.rideforcaylee.org/ (@Rideforcaylee on Twitter)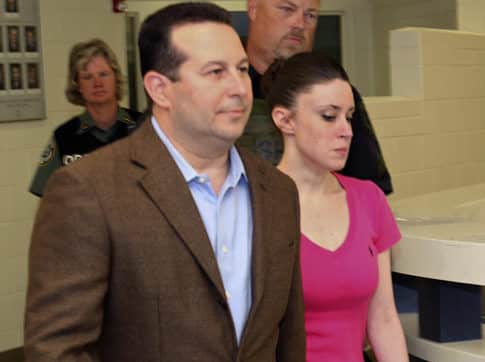 Casey Anthony parents will not let her come home after she was released from a Florida jail early Sunday morning, 12 days after she was acquitted of 1st degree murder in the death of her 2-year-old daughter Caylee, according to the Orlando Sentinel.
George and Cindy's relationship with their daughter has been strained ever since Casey's defense attorneys accused George Anthony of molesting Casey when she was a young girl. The defense attorneys also went on to say George Anthony made Caylee's death look like a homicide after the girl drowned in the family pool. It is not known where she will go, but her lawyers are keeping it under wraps because of the countless death threats against Casey.
Security experts have speculated that Anthony will need to stay inside a safe house protected by bodyguards, perhaps for weeks or longer, in case someone tries to make one of those threats a reality.