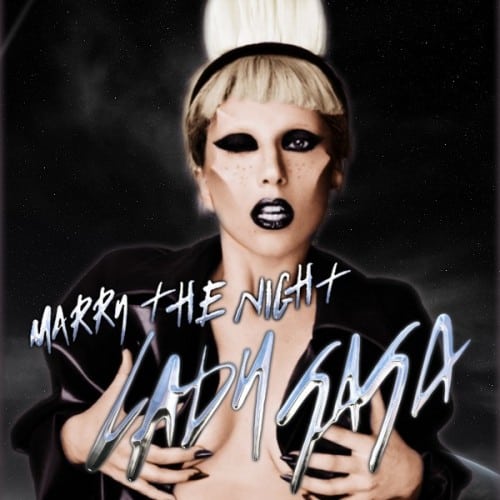 Lady Gaga has finally released the music video for her new hit single 'Marry The Night' which is an interesting viral video that starts off telling the story of a young girl.  This young girl is wheeled into the operating room while the music begins to play and then many different images flash of the young women's life before finally at 8 minutes into the video, Lady Gaga begins to sing the lyrics that fans have been waiting for forever.
From Lady Gaga's classic choreography elements, the song itself to the video this is truly a complete package and it will be exciting to hear and see more from the infamous Lady Gaga in early 2012.
Be sure to check out the video for yourself and leave your thoughts below in the comments section.
Signed,
Rick Jeffries
WATCH: Lady Gaga – Marry The Night (Official Video)