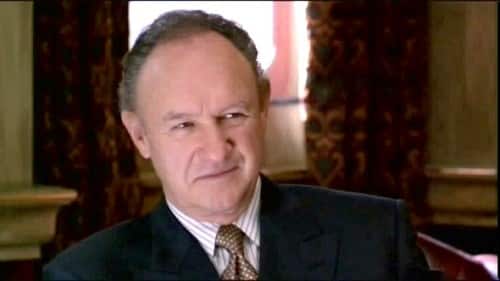 Oscar winning actor Gene Hackman is doing just fine after getting hit from behind by a pickup truck while riding his bicycle in the Florida Keys. The 81 year old actor was riding his bike on the city streets of Islamorada without a helmet when he got hit by the pickup, throwing him onto the grassy shoulder. Gene had to be airlifted to Jackson Memorial Hospital in Miami because of the remote location of his accident.
The veteran actor was treated for minor injuries and released a few hours later. No charges have been filed in the accident as of yet. Hackman has spent 50 years in the movie industry, and has won two Acamedy Awards and been nominated for three others. The actor is best known for his portrayal of Jimmy "Popeye" Doyle in "The French Connection" in 1971, and he won an Oscar for best actor because of this role. He also won an Oscar for Best Supporting Actor for his role in the 1992 film "Unforgiven."
What People Are Saying On Facebook...
comments