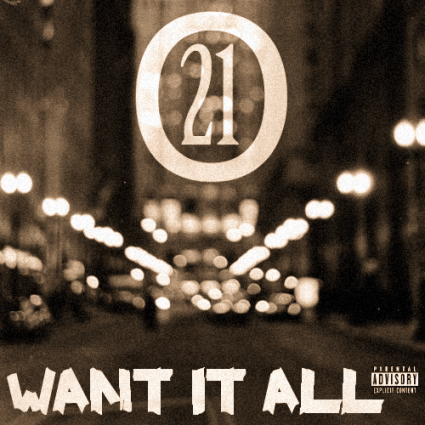 Over 21 has been hitting the scene for a long time, and this new track is definitely a blessing to the world.
Let me introduce you to Northern Virginia's finest and greatest lyricists known as Over 21.  This new track is titled 'Want It All';  As we all strive to achieve higher and higher goals in life turn this track up and be sure to digest the lyrics that are destined to keep you addicted to good music for the rest of your life.
Below you have nearly four minutes of musical perfection and I appologize in advance for the wait…
Signed, Rick Jeffries

What People Are Saying On Facebook...
comments