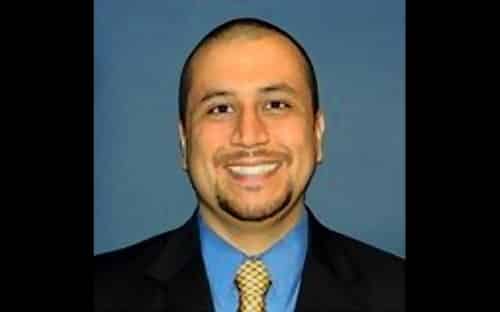 George Zimmerman, the infamous neighborhood watch volunteer who fatally shot teenager Trayvon Martin in Sanford, Florida,has been charged with murder in the second degree, special prosecutor Angela Corey told reporters Wednesday.
Corey revealed that Zimmerman has already surrendered to authorities in Florida and has been arrested. The charge carries a maximum possible sentence of life in prison.
Zimmerman fatally shot Martin, a 17-year-old African-American, on February 26 in Sanford, Florida, after Martin began walking home from a convenience store. Zimmerman, who is Hispanic and was a neighborhood watch volunteer, had called 911 to complain about a suspicious person in the neighborhood. He was released without charges after claiming self-defense, but the case was referred to a special prosecutor as thousands converged on Sanford to join in protests calling for Zimmerman's arrest.