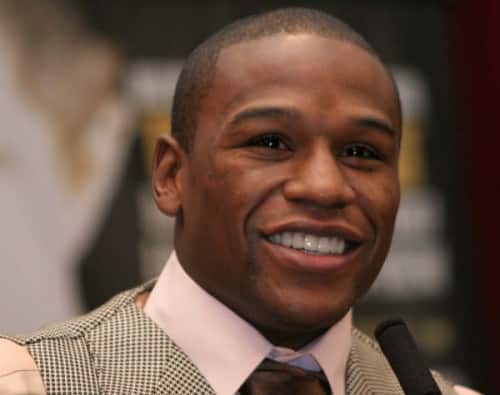 Floyd Mayweather Jr., also know as Money Mayweather, is very vocal about his wealth. He also has an affinity for gambling, often betting hundreds on thousands on different sporting events. The Cowboys-Giants season opener last night was the perfect chance for Floyd Mayweather Jr. to make a little spending money, and he did just that. Mayweather sent out a tweet saying "I bet the Cowboys second half $200,000. This is real. Not a rumor like Michigan."
If that wasn't enough Floyd Mayweather Jr. also posted a picture of his winning gambling stub on Instagram, just in case anyone thought he was blowing smoke out his ass. The rumor Mayweather was referring to is reports over the weekend that claimed he had bet $2.9 million in Las Vegas on Michigan covering the 14-point spread against Alabama and lost. But that was said to be just a rumor.
Signed, Isidori Mtabo
What People Are Saying On Facebook...
comments