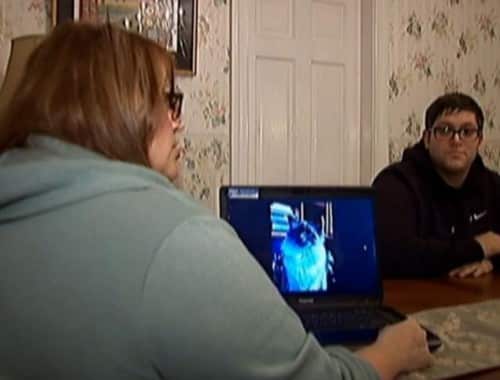 A Massachusetts woman is mourning her cat after she sent it to the veterinarian for a flea bath and it got mistakenly euthanized instead.
Colleen Conlon of Gardner is the owner who lost her 8-year-old cat Lady, which she attributes to "negligence" by the vet.
Conlon's son took the cat to the Broadway Animal Hospital last week and unknowingly authorized the cat to be killed after he says he was handed the wrong forms.
He only learned about the death when he returned with a second cat and the vet asked him if he wanted to keep the bodies.
Conlon doesn't think the vet had any "malicious intent." But she's filed a complaint with the attorney general's office and plans to talk with the state Board of Registration.
Signed, Isidori Mtabo