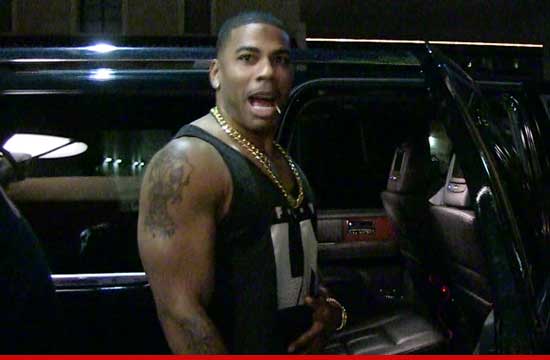 TMZ has reported that rapper, Nelly, was detained last night in Texas after his tour bus was raided. Sources say heroin, a large amount if marijuana, and a loaded gun was found on the bus.
Nelly's tour bus was stopped at a border patrol in Sierra Blanca were a drug canine detected substances. Along with Nelly, there were seven others who were detained by the police. One of them, Brian Keith Jones admitted to the items being his and everyone else was let go.
Cases of these are not a surprise when it comes to artist's tour buses. However, it's shocking to hear of the instance from the relatively quiet rapper. It's been a while since he's made an appearance or hit song. Many of us are still patiently waiting another hit such as "Grills" and "Air Force Ones".