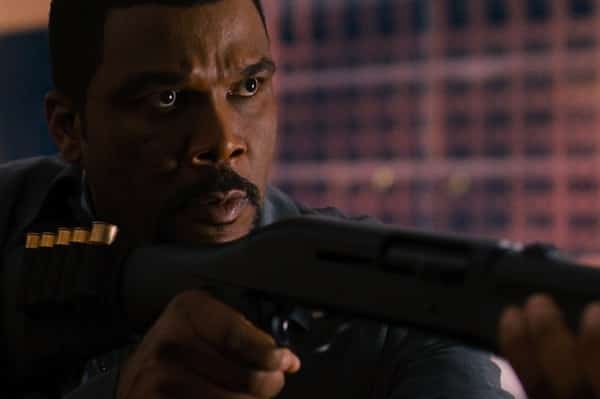 Alex Cross, an action film about a psychologist who tracks down a killer, is set to open in theaters this weekend. Here's the catch, Tyler Perry plays the detective! Many of us are used to seeing him in drag as the funny, tough love giving Madea Simmons. How will this new role transfer?
Alex Cross was written by bestselling author James Patterson and directed by Fast and the Furious director Rob Cohen. Tyler Perry has been making the slow transition into more serious roles than the Madea franchise. He even got in shape for this role as leading man Alex Cross.
Critics believe that Perry's following in the African American community will cross over to his more serious role. His acting chops will be heavily scrutinized as he does a 180% change from comedy to action. How will his fans react?
James Patterson has the highest level of confidence in Perry and even backed the film with his own money when finances fell threw. With Patterson's script, Cohen's directing, and Perry's fan base, this film may add up to a heavy payout. There is competition with the anticipated release of Paranormal Activity launching the same weekend!
Signed, Shanika Simmons