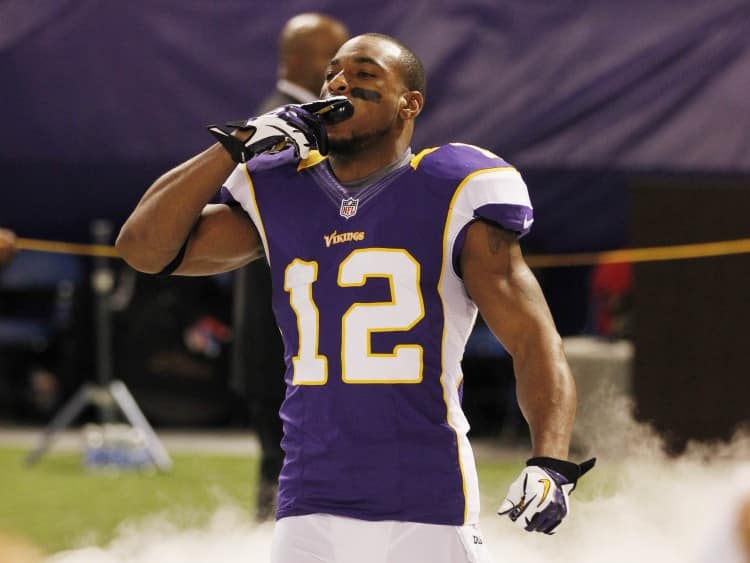 Rick Spielman, general manager of the Minnesota Vikings, has said it before and he's saying it again: Percy Harvin is going to remain on the Vikings team, and he will not discuss ongoing contract negotiations in public. Harvin is a game changing player and a lethal target for a quarterback who knows how to use him.
Six days ago he reaffirmed local reports that he will not be trading one of his star players, or letting something as simple as a contract get in between building a team that can contend for the Superbowl. When reporters caught up with Spielman at the NFL's annual scouting combine, they asked him the same thing, and he didn't waver. Percy Harvin stays!
Spielman says he won't even entertain any deals that have to do with one of his most "dynamic playmaker," and won't even take phone calls about it. He intends to keep all information about contract negotiations internal, too, as he describes.
I.M.