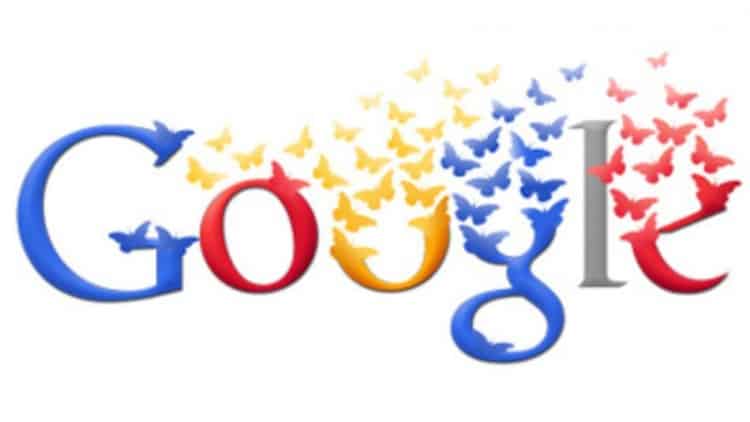 Google Inc., the company that Eric Schmidt and Larry Page built, is riding pretty high these days. Google shares hit an all-time closing high of $821.50 on Monday, and some analysts are predicating that the company could soon hit the $1,000 mark.
The recent surge comes thanks to it's Android mobile software dominating the marketplace and holding a firm lead in mobile advertising. When it comes to market value in U.S. companies , Google is sitting in third place right behind Apple Inc and Exxon Mobil Corp. Google shares have been on an upward trend since last year, and is up 16.1 percent since the beginning of the year.
Google is now in possession of the highest-priced stock in the S&P 500 by more than $100 and is well on it's way to hitting the $851 a share price target predicated by analysts. But even with all the good news, Google Executive Chairman Eric Schmidt still filed to sell about 42 percent of his shares in the tech giant. Schmidt owns roughly 7.6 million shares of Class A and Class B common stock. At current market value, he could stand to make roughly $2.6 billion from the sale.
I.M.