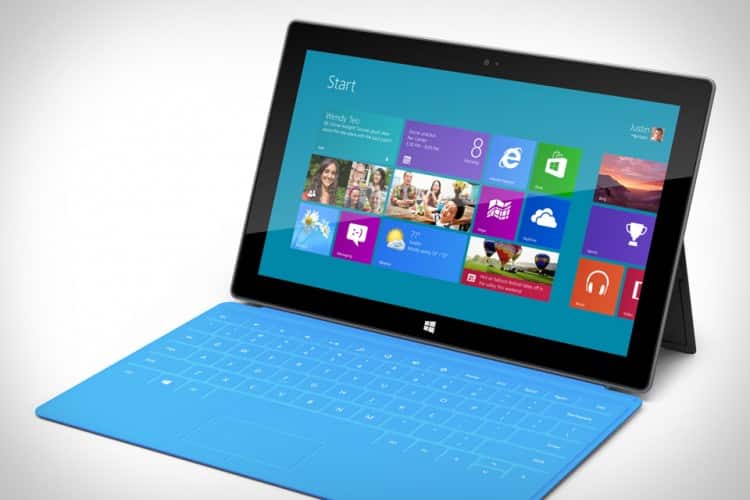 The Microsoft corporation has been fined $733 million by the European Union for breaking their promise to offers Windows users a choice of internet browsers when they install the company's operating system. This is the first time any company has ever been fined by the EU's executive arm, the Commission, as no company has ever failed to uphold their end of the bargain with EU authorities before.
Microsoft entered into an agreement with the Commission in 2009 to settle allegations of abuse of the dominance of Windows. They also agreed to pay 860 million Euros and promised to give Windows users the option to use whatever browser they'd like instead of having Internet Explorer automatically installed on their machines.
But Microsoft fell short of the deal for about 15 million installations of Windows 7 in Europe from May 2011 until July 2012.
Joaquin Almunia, the Commission's top regulator, said at a press conference in Brussels, Belgium, Wednesday that the enormous fine placed on Microsoft reflected the size of the violation and the length of time it went on. It was also intended to make an example of them and stop other companies from doing same thing.
"We take full responsibility for the technical error that caused this problem and have apologized for it," Microsoft said in a statement. "We provided the Commission with a complete and candid assessment of the situation, and we have taken steps … to help avoid this mistake – or anything similar – in the future."
I.M.