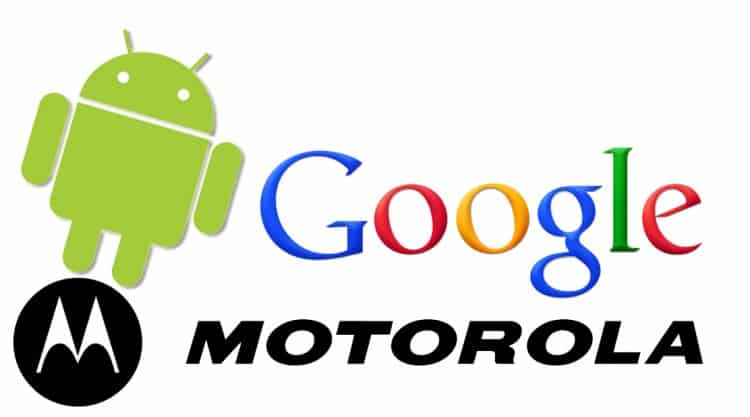 Tech giant Google has cut 1,200 jobs from the Motorola Mobility company it recently bought, which amounts to a little bit over ten percent of the work force, according to the Wall Street Journal, in a move that aims to return the company to profitability.
An email was sent to Motorola employees this week which cited high costs, competitive markets and declining profitability as the reasons behind the job cuts. Google famously purchased Motorola last year for $12.5 billion in order to gain access to their patents and stop the legal attacks against their Android mobile platform. Ever since then, Google has been slowly reducing the number of workers Motorola has, cutting 4,000 jobs and closing almost a third of Motorola's offices worldwide.
According to the WSJ, a Motorola spokesperson explained:
"These cuts are a continuation of the reductions we announced last summer. It's obviously very hard for the employees concerned, and we are committed to helping them through this difficult transition."
I.M.