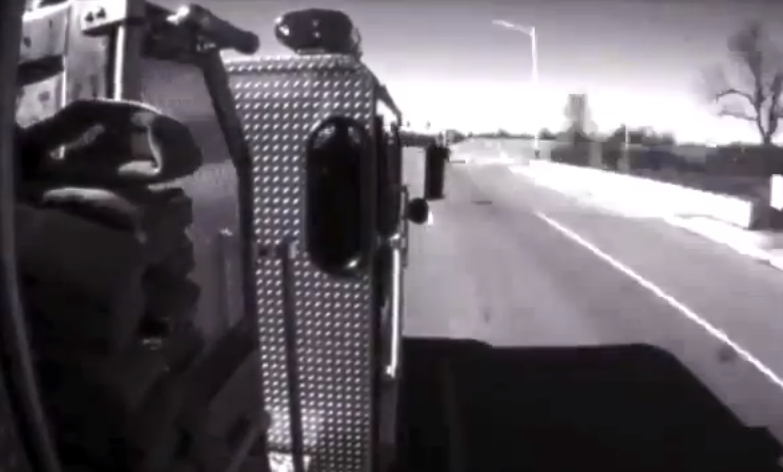 Known hip-hop artist Church Boi drops off a beautiful dedication track for the firefighters that recently lost their lives in the wildfires on the west coast.
The new song is a combination of heartfelt lyrics, an amazing vocal performance from Church and the video pulls it all together in a really nice package.  As the lyrics of the song begin to hit your heart you will also be seeing some pretty sad and heroic images.  These visuals are really important in showing how dangerous these fires can be, and to always remember the people that literally live and die for us to live in a safe environment.
Be sure to check out Church Boi on Facebook, Twitter, and Youtube for more!
Check out the video below:
After watching this inspirational video, be sure to leave your thoughts below in the comments section.