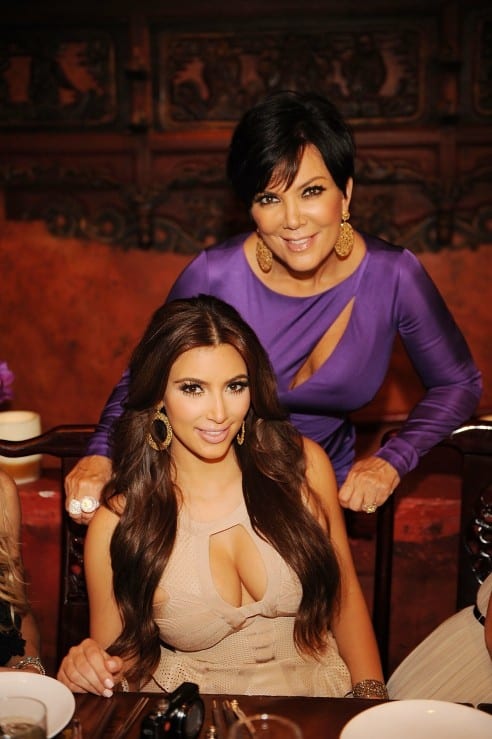 Apparently, appearing on her daughters' many different reality shows isn't enough screen time for Kris Jenner.
The "Keeping Up With the Kardashians" star has agreed to be a guest host for CBS'  "The Talk," an individual with knowledge of the production confirmed.
Jenner will be on the show for two weeks early on this season, and is being pegged as a potential fill-in for Sharon Osbourne, who will be winding down her schedule on the series this season in order to spend more time with her husband, Prince of Darkness Ozzy Osbourne.
Jenner will also co-host NBC's "Today" show later this year.
In addition to Jenner, conservative comedian Sheryl Underwood will also co-host the show early this season, beginning on September 6, with the possibility that she may also become a regular on the show.
Former "The King of Queens" star Leah Remini and former "Love, Inc." star Holly Robinson Peete likely won't be returning to the show this season, as their options have yet to be picked up.
Photo credit– @KrissJenner