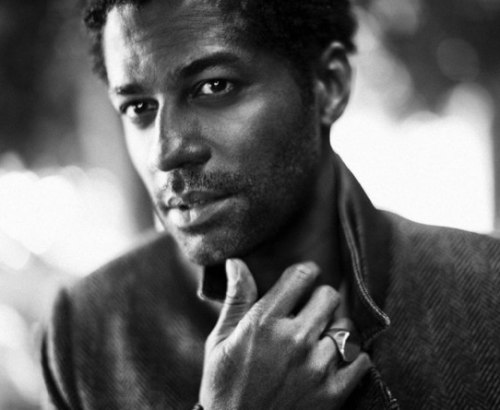 Most people remember Eric Benet as the guy who married Halle Berry. But before that union, Eric was a very accomplished musician who's R&B music was making women swoon everywhere. Although he never reached the super star status with his music, he was stil very well know and respected in the industry.
Continue Reading On StupidDOPE.com: http://stupiddope.com/2011/09/21/eric-benet-real-love/
What People Are Saying On Facebook...
comments