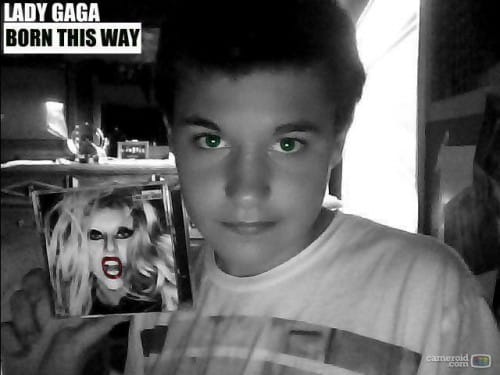 Image: International Business Times and Facebook/Jamey Rodemeyer
Jamey Rodemeyer is a name that should be remembered by most. The teenager fell victim to the taunts of bullies at Williamsville North High School, and took his own life on September 18th. The prosecutors on the case had a hard time finding a way to charge those involved and earlier this month, concluded that no charges could be filed in his
death. Lady Gaga took a personal interest to this situation as she made repeated comments during performances and shows about the senseless loss of a life with such a promising future. While no charges had been filed, there were evidence of several bullying events including one that involved a female student who was involved in other
bullying events with other students.
Given the fact that there were so many documented events, there were several student suspensions ordered by the Williamsville Central School District. The details of the suspensions were not released but they could be from a minimum of 5 days to a maximum of a determination by a hearing. Given the ages of the students, being removed from school is not an option. Such hate should not be a part of someone's life so early. While this punishment is in no way justice for the loss of Rodemeyer's life, it will hopefully send a message that these behaviors will not be tolerated.
Signed, LadyBlogga