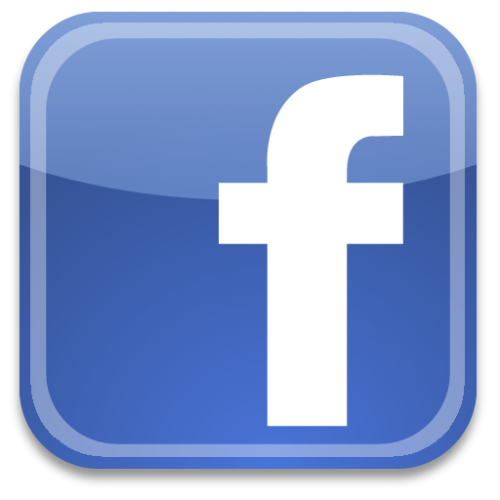 Stop The Presses! One of the world's most popular website, Facebook, might be filing their IPO as early as next week. If the reports coming out are really to be believed, then this could possibly be the biggest Tech IPO offering in history. This initial offering would bring in around $10 Billion dollars for the tech giant, and make Mark Zuckerberg a lot richer.
Infineon, a German tech company, only raised $5.9 billion in 2000, and Google's 2005 IPO did not even bring in $2 Billion for the company. As with anything this big no one is saying much, but all signs point to this happening. Facebook stopped trading shares in the secondary market three days ago, which is the biggest sign that they are gearing up for the IPO. The $10 billion shares Facebook plans on offering would yield the company a total valuation of $100 billion.
According to the Wallstreet Journal, Morgan Stanley will manage the offering, and that Goldman Sachs will be "intimately involved." No one knows for sure if this will really come to pass, but you might want to stash some money away just in case in does.