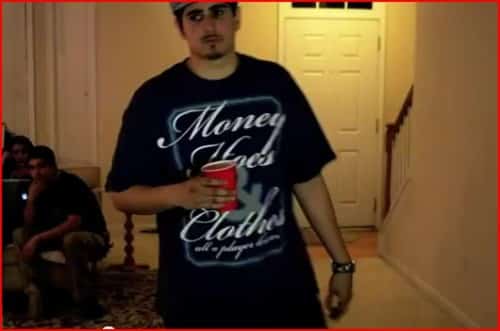 Ezp hayabusa hooks up with Sincere to drop the visuals for their "#BNG" track from their upcoming collaboration EP Colombian Necktie, which is set to drop soon. Hayabusa jumps on the track first and spits some real talk about the culture he's living in, and how the wack dudes are ruining the art and style by imitating the life he really lives. 'Busa gets the guy back by spiking his drink with eye drops, sending him to the bathroom to crap his brains out.
Sincere jumps on the track next and proceed to do the same thing, letting the haters and fakers know that stealing swag in unacceptable. In a city full of copycats, these guys stand out as a cut above the rest with their dope lyrical wordplay, hopefully other cats in Duluth take notice.

What People Are Saying On Facebook...
comments