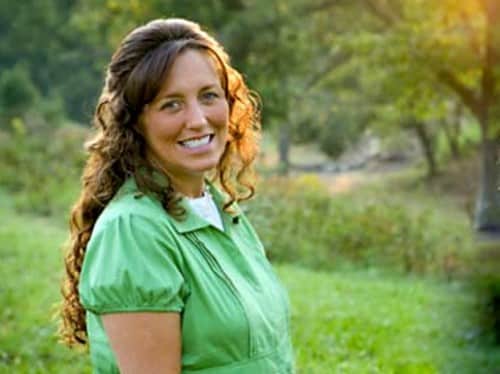 Michelle Duggar, star of TLC's reality show 19 Kids and Counting, apparently doesn't believe in overpopulation in the world. Michelle was recently on the Christian Broadcasting Network when she said "The idea of overpopulation is not accurate," adding that she believes the entire population of the world could fit inside of Jacksonville, Florida. Ill give you a second to re-read that last sentence again. Not stopping there Michelle added "I agree with Mother Teresa when she said, 'to say that there are too many children is like saying there are too many flowers."
She came to this conclusion because she claims her large family is resourceful, often buying used cars and shopping at thrift stores. She finished up by saying "we need to focus on loving people and trying to reach out and make a difference for good in our world." How do you feel about this, let us know in the comment section.
What People Are Saying On Facebook...
comments