Tidy Up!
Firstly, if your garden is a mess then you will need to spend some time tidying it up, so you can accurately work out where you are going to plan for a swimming pool to go. This is a simple gardening basic and hopefully it will not take too much time to be done. If you are something of a garden lover anyway, chances are that it will be in decent shape anyway.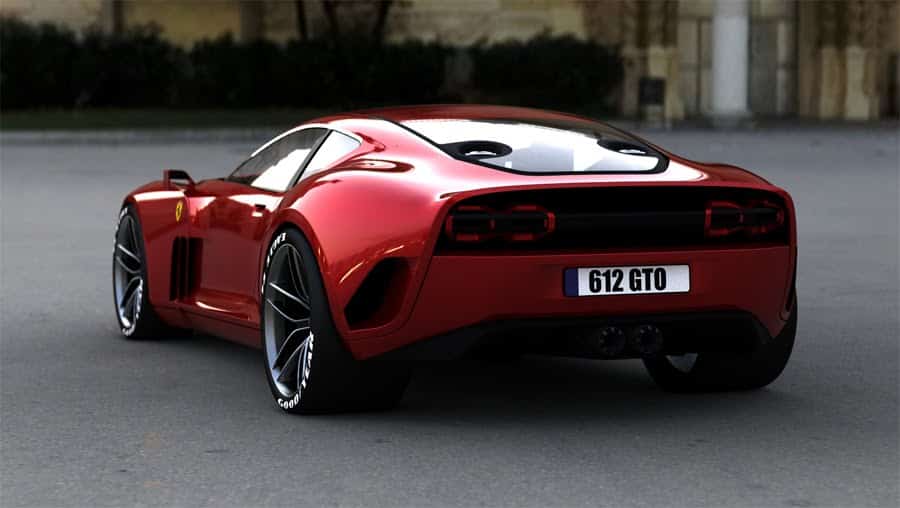 Consider the type of swimming pool you are looking to have installed. As I mentioned earlier, you may be something of a keen gardener anyway. If you are, then there are some visually stunning swimming pool designs, termed "swimming pool ponds," which act as both a natural water feature for your garden, while also being suitable for you to spend time swimming in. These are truly inspirational designs and some of them have to be seen to be believed.
Choosing A Designer
Shop around with regards to picking someone to design and install your pool. Be clear on what you are looking for and your budget so that you can avoid a design company selling you something you really do not want or can afford!
It really is best for you to have a clear vision in your own mind, if you can produce a sketch or even a more detailed drawing prior to meeting with a designer, then the process will be a whole lot easier. The brilliant aspect of a swimming pool pond, in particular, is that it fits naturally in with your existing garden features, and the design company in most cases will look to build around and enhance this.
Alternative Swimming Pools
Not everyone is looking for a water feature that is also a swimming pool, so there are also of course more traditional designs you can go for. The most critical aspect in this case is to consider what the pool is going to be for. Bearing in mind, unless you have a monstrously huge garden, it will likely be quite a small pool. Balance your wish to relax against whether you are using it for, say, fitness purposes. If it is simply to soak in while you have guests enjoying a barbecue and a beer, then a round or unusual shape will work well. If you are looking for more fitness benefits, then a traditionally shaped, rectangular pool will work best.
The choices available in pool design are huge, think carefully and ensure you make the most of your new garden feature!
One of the world's leading video websites specialising in professionally-produced free factual content, including high-definition videos covering gardening basics.