As horse lovers the world over will attest, horse riding is one of the most enjoyable and rewarding experiences a person can have, and when done safely both you and your horse can enjoy the benefits of a long invigorating walk.
It goes without saying that the safety of you and your horse are of paramount importance, wherever you choose to walk so taking some basic precautions is the first step to a happy horse and happy owner.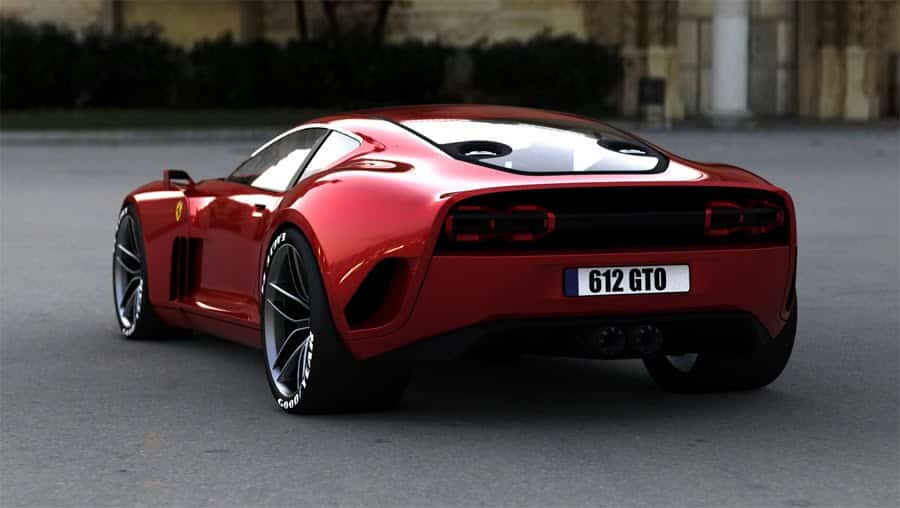 Learning the Skills
Experience is crucial in teaching you how to sport the signs that all may not be well with your horse and the way he is handling. From the very start of your riding experience, it's essential to get the correct instruction. Many horse owners start young with lessons as children and develop their skills from their teacher or instructor.
Taking lessons will give you a safe environment in which to practice your skills like stopping and turning as well as letting you get to know your horse's behaviour with a little backup if needed. Your instructor will also be able to recommend an appropriate horse to use as your confidence grows and even point you in the right direction of horses and ponies for sale.
Whether you're just starting out or developing your skills and confidence, the key to any good riding experience is to find the right horse for you. Experts recommend that finding a suitable horse for your riding skill level will give you the confidence you need and where there may be gaps in your equine education, an experienced horse can fill in because they know instinctively what to do.
Safety Equipment
The right equipment and protective clothing for you and your animal are crucial to both your safety. The most obvious and important is your hat. It should be British Standard approved and ensure that should you fall, you will be unlikely to sustain any head injury. Given that head injuries are cited as the number one cause of death in horse related injuries, it's little wonder that hats are always at the top of the list for safety equipment.
Good quality boots are also essential. They should have minimal treat and a 1 inch heel to enable them to grip should your foot fall through a stirrup. Without this or a safety stirrup, you could be dragged if your foot were to fall and have nothing to prevent it catching.
Riding in the Open
It's essential that wherever you intend to go on or with your horse, you are the one in control. As with cars and bikes, the faster you go, the faster you can lose control but a steady pace means that you are always maintaining a level of control. This will also make your horse more confident in your abilities.
Taking basic precautions such as leaving a map of any route, having a way of communication your whereabouts and any problems and riding in groups of at least two can minimise any risk of danger if you should happen to get into trouble in the open field or park.
You and your horse are vulnerable to traffic and people in open areas and your horse can be easily spooked, posing a danger to you and the public. Talk to him as people are passing and ensure that you're wearing reflective clothing if the natural light is not at its fullest.
This is a guest post on behalf of Anna Wright, who has an interest in horse trailers for sale, equestrian property and the outdoors.