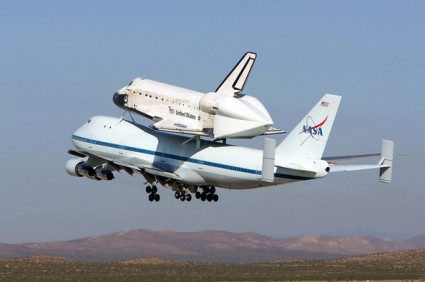 Go ahead and check it out for yourself!  The footage I took while driving near Dulles Airport is short, but still gives you an idea of how cool this is to see in person.
This is definitely a piece of American History you don't want to miss!
Check out the footage and photos below.
I have also added some images of the Space shuttle Discovery below for your viewing:
Enjoy!!!
Signed,
Rick Jeffries