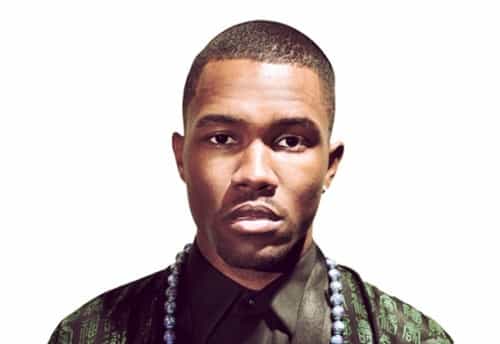 OFWGKTA resident crooner Frank Ocean has been making a lot of waves in the music industry with his distinct and interesting new take on R&B, and he continues to do just that in this new video. Frank offically releases the long awaited visuals to his "Thinking About You" hit that was all over radio and Youtube late last year. If you find yourself catching DeJaVu then it's not you, chances are you might have been one of the lucky few to witness this great piece of artistry before it was ordered taken down by the folks at Def Jam. A
All's well that ends well I suppose. The video was directed by High5Collective, who have been building a buzz around themselves with their crazy interpretations to songs such as The Throne's "No Church In The Wild" and Theophilus London's "Love Is Real". In a age where videos have displayed nothing but excess and the party life, High5Collective breathes new life into this stale game. Check out the new video and let us know what you think in the comment section below.
Signed, Isidori Mtabo
What People Are Saying On Facebook...
comments