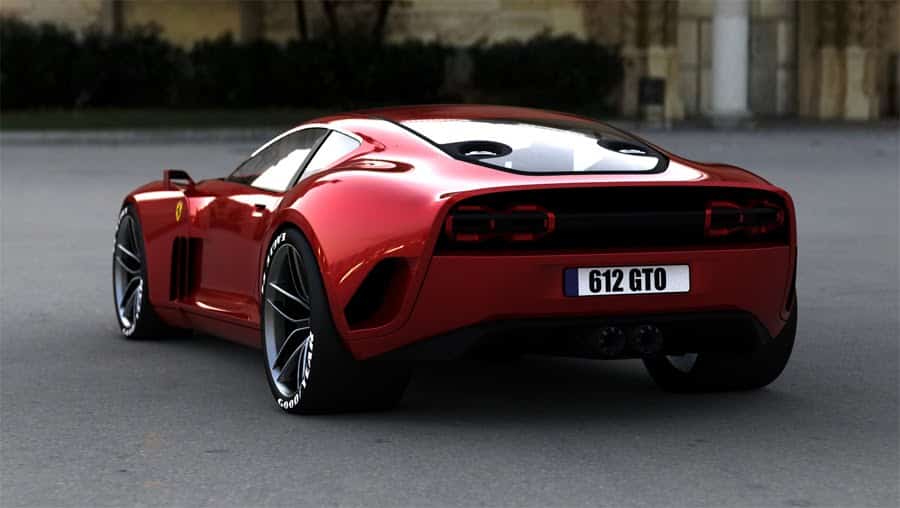 Amsterdam, situtated in the centre of Europe is a top destination for a weekend away. This city of art and history, coffee shops and restaudants and laid-back, friendly residents has something for everyone.
Amsterdam Neighbourhoods
There are lots of different neighbourhoods to stay in each with is own distinct personality. Central Amsterdam very vibrant is is right by the train station.  Then there is Jordaan which is a quiet, working-class area that is pefect for those wishing to shop or explore gardens. De Pijp is a must for those who love their food, with delicious restaurants and bars that are also favorites of the locals. Rembrandtplein and Leidseplein are loud, bustling centers of exciting nightlife. There still exists the Red Light District, but it is not as shocking as perhaps it once used to be.
Top Attractions
Book a visit to the Anne Frank House, where she was in hiding for over 2 years writing her famous diary. The Van Gogh Museum has a large  collection of the Old Master's impressive works. There are lots of canals in Amsterdam, Prinsengracht, Herengracht and Keizersgracht are the main ones.  Why not rent a bike and bike around the canals like a true Dutch.  For those that love music, visit Concertgebouw, which is a 19th century hall. On a sunny day, visit the Voldelpark, have a picnic and watch the world go by.
Eating
Amsterdam is not known for its food, but it does not mean they do not have any good restaurants or bistros.  The restaurant A La Ferme serves French cuisine in a sleek and posh restaurant, so remember to bring your credit card if dining here. When you need a quick snack from a walkup vending machine, look for the ubiquitous FEBO. Momo offers Asian fusion meals amid stylish, cozy decor. For an authentic fondue experience, splash out at Cafe Bern.
Accommodation
Amsterdam apartments may be your choice, or you may wish to stay in a hostel or hotel. Old Nickel is not that expensive and but it is close the Red Light area. If you want to stay within that area, there is a B&B called the Amsterdam Cribs Red Light. Mauro Mansion which is located near the train station, has loads of character and the staff are very welcoming. For those with a bigger budget, The Hilton Hotel Amsterdam Centraal Station, is right in the city centre and of course well known for its 5 star perks.
Any Amsterdam accommodation is a great home base from which to see these sights and enjoy these experiences. Taking your tastes and your budget into account will help you narrow down your home away from home in the eclectic capital of the Netherlands.
Robin is a travel blogger who writes about destinations and tourist attractions throughout Europe.  Robin also recommends places to stay in some of these citiies like renting Rome apartments, staying in hotels in Paris and London.