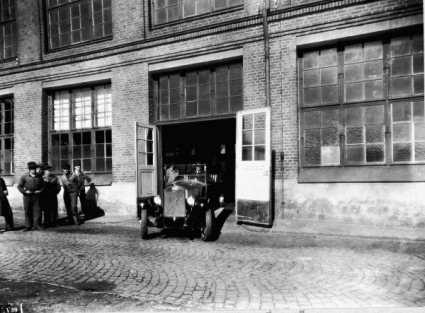 Most of you don't know this, but on April 14th, Volvo celebrated the 85th anniversary of the first Volvo ÖV4 driving off the production line in Göteburg, Sweden. Today, the company has gotten a little bigger, selling close to 500,000 thousand vehicles a year, 87 percent of them outside of Sweden. Volvo also has a storied car history, starting out as an independent company, then owned by Ford, and now by China's Geely Holding Group.
From that first car Volvo has gone on to build a global empire, and it still rated one of the best and safest cars we have today. So happy belated birthday to you Volvo.
Signed, Isidori Mtabo
What People Are Saying On Facebook...
comments