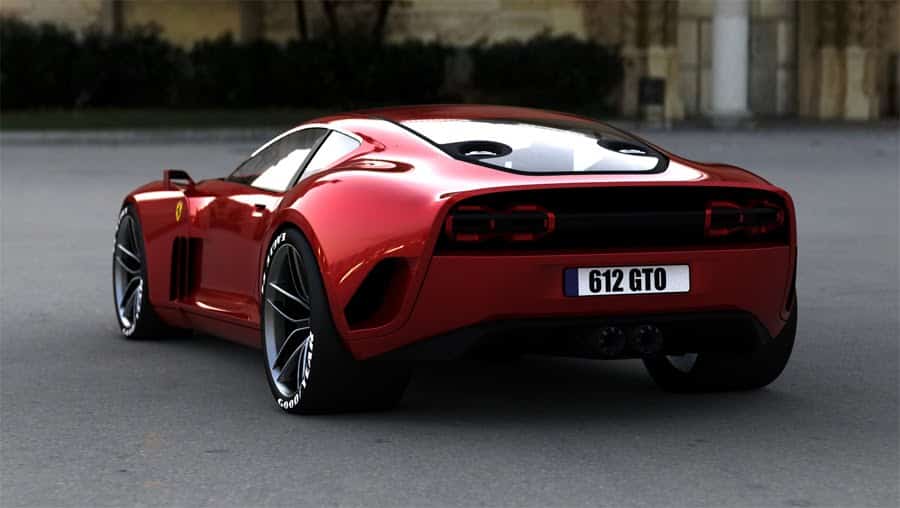 The main purpose of a honeymoon is to make a man know his wife intimately and vice versa. They are starting a new life together and they should get all the support in the world. It is a time when they start a new routine and a new schedule. Traveling to a distant land, say another country will make them know each other in a better way. Here are 5 reasons why you should go for your honeymoon.
Marriage is a celebration
Marriage is a time when everything in your life seems to change for the better. It is a celebration of two lives and so it must be made very special. And to make it very special you must visit a different country. Some people like the anonymity, where other people are strangers to them. They don't want any disturbances to come in their way and they prefer to spend every moment of their vacation together. They don't have to get up every morning, look at the clock, rush for work and come back home dead tired. Instead they can get up at any time they want, go for adventures when they feel like it and lose themselves in romantic abandon any time they want.
Away from work load
your busy work schedule will not give you enough time to get close to your bride. So you must plan your vacation in such a way that you get time to be with her and not be disturbed by any phone calls and e-mails asking that you attend to them as soon as possible. Your work load will prevent you from opening up to her and this obstacle becomes a major problem in every relationship. So it is better that you leave everything behind and go to a totally different country, where nobody can contact you in a hurry.
Intimacy and Privacy
if you go to a totally different country for your honeymoon, there is a chance that you don't know anybody there, so you have all the time in the world to know your partner. The change of scenery, the sight-seeing trips and the adventures will make you more intimate with your partner.
New places to explore
When you are going to another country for your honeymoon, you have so many expectations of what you are going to do there. If you are staying at a hotel, you are going to be treated in a special way and you get to stay in a honeymoon suite. You go out on adventures and you do everything together. There will be no one to disturb that love nest and you are seeing everything from a different angle. Sometimes you visit places you have never been to and sometimes you would want your spouse to visit all those places that you had visited as a child. Whether it is a new place that you are visiting or not, you are going to see everything in a different angle. And in that angle everything is rosy and sweet.
Getting to know each other
it is true that arranged marriages are a thing of the past and many couples get married after knowing each other intimately. They even live together as couples to know each other's frequency. But staying as a couple in an apartment near your office will not bring about that togetherness. On the other hand, if you go to a totally different country where the ambiance is totally new and no distractions to come your way, you will learn to appreciate the value of your partner. And that's when you start to get to know each other really well.
So now you know why you should travel to a different country for your honeymoon. It will not only make you see things a bit differently, but you will also enjoying seeing them with your partner which makes it all the more special. It is great for a person who was not comfortable getting intimate with the partner before marriage. The new surroundings will definitely be a stimulant. This is more applicable for people who get married in the traditional way.
Francine Lewis is a wedding planner and occasionally blogs for honeymoondestinations.org a site she frequently recommends to newly wed couples who are trying to plan their honeymoon. They have loads of useful guides and tools to help plan a honeymoon in the mediterranean or Las Vegas.