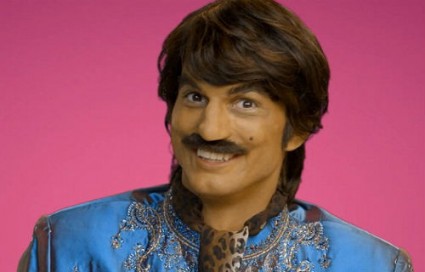 Ashton Kutcher recently joined "PopChips" to make a worldwide dating advertisement involving Ashton Kutcher playing the role of several different cultural individuals as a single man looking for a date. This advertisement was intended to add a little fun to the commercial and entertain its viewers.

When PopChips posted this ad on the Internet, it immediately began getting attacked as being a racist advertisement. It was said to be inappropriate, racist, and created a bad reputation for PopChips as well as for Ashton Kutcher. The creators of this advertisement immediately took the videos offline and send out an apology to viewers. The creators insisted that this was not an attack on any cultural group and that it was just an attempt at a fun way of advertising their product.
Do you believe that this ad was wrong or do you feel that it was a simple attempt at entertaining viewers worldwide?
Signed, Steph