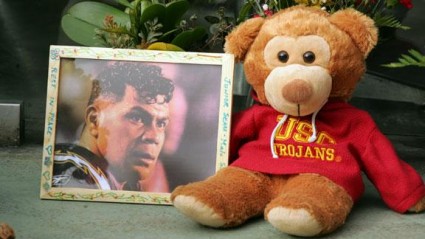 As everyone knows, Junior Seau passed away a few days ago. His family did not want to make any immediate decisions but, after discussing it for a few days, they have decided that they wish to donate Seau's brain for research on the effect of long term concussions. This was an easy decision for the family because they want to help others deal with concussions and allow Junior Seau's death to have a positive influence on the world.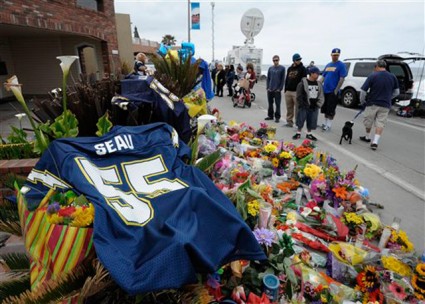 The symbolism of where Seau's gunshot wound was seemed to be a sign for his family to move forward in allowing his brain to be used for research. Seau was found with a gunshot wound to his chest rather than to his head and his family felt as if this was the final push in their decision to send his brain to the research facility. Hopefully, the use of Seau's brain will help further the research of concussions and allow for better solutions and treatments of these types of  injuries in the future.
Signed, Steph
What People Are Saying On Facebook...
comments