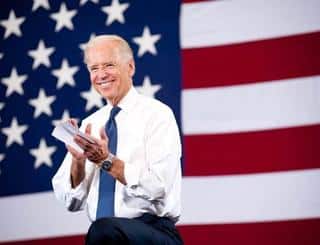 NBC recently hosted a "Meet the Press" interview with Vice President, Joe Biden. During this interview, the issue of marriage as well as gay and lesbian marriage was brought forward. In his response to this issue, Biden said that he was absolutely comfortable with the concept of gay marriage and that he believes the show "Will and Grace" really educated the public about this issue.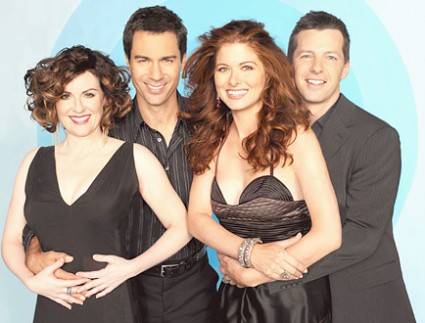 In 1998, when Will and Grace first debuted, it brought the issue of gay couples and marriage to the public's eye. This show enlightened the idea and really made the public's perception change completely. Biden believes that this show provided the most education on the subject matter and caused the most change of opinions about gay marriage than any show, document, or public addressment of the issue has ever done. The cast of Will and Grace happily tweeted about their mention by Biden and was very honored by his statement.
Signed, Steph
What People Are Saying On Facebook...
comments