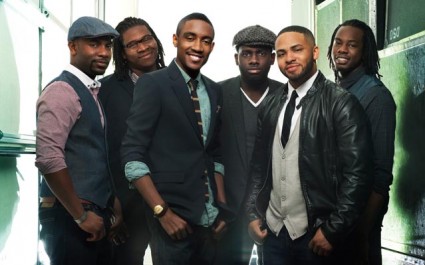 Committed is an a cappella singing group of 6 men who competed on the show "The Sing-Off" and won. The Sing-Off is a competition in which several different a cappella groups audition and compete in order to win $100,000 and a Sony recording contract. Committed competed on the recent season of the Sing-Off and beat out the rest of the competition.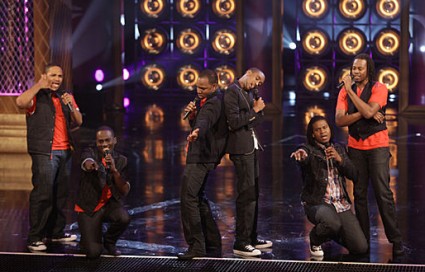 After winning, Committed has recently released an a cappella cd and has become a very famous group! They perform and recorded covers of songs such as Pretty Wings, Sweet Home Alabama, and Unstoppable. Committed is one of many famous a cappella artists and they are continuing to shine even though the competition is over! They were definitely my favorite group to compete in The Sing-Off!
Signed, Steph
What People Are Saying On Facebook...
comments