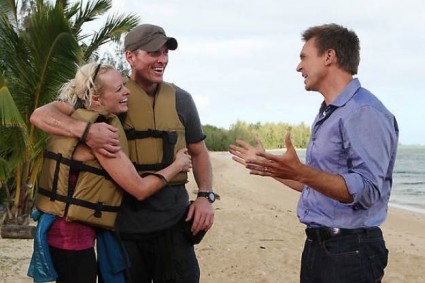 During Sunday night's season finale of The Amazing Race, one couple made it to the finish, went back to complete a missed task, and made it back to the finish again before any other teams arrived there. Rachel and Dave were the couple to finish, go back, and finish again in first place which won them the $1 million prize money. After completing all of the obstacles, Rachel and Dave were very excited and relieved to have won the money. Rachel and Dave, team "Army," were only the second couple in Amazing Race history to receive first place seven-times.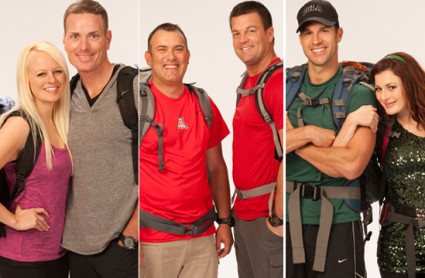 Fighting for second place were team "Big Brother" with Rachel and Brendon and team "Border Patrol" with Art and J.J. In the end, Rachel and Brendon could not get through the last obstacle which left Art and J.J. receiving the second place title. As I am sure everyone assumed, Rachel handled this loss with happiness and acceptance…not!!!
Signed, Steph
What People Are Saying On Facebook...
comments