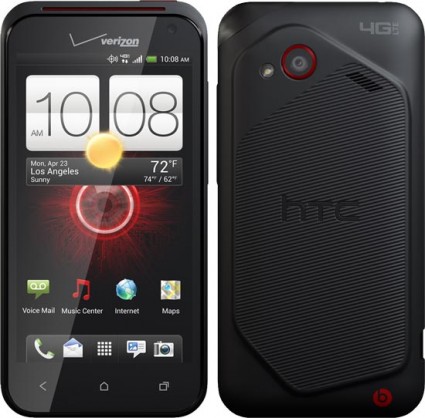 In New Orleans, the new HTC Droid Incredible 4G LTE cell phone was released today. This phone is an upgrade of the Droid Incredible and has new capabilities with 4G as well as increased camera capabilities and Beats audio features. The Droid Incredible 4G LTE has a microSD card slot which can hold a memory card of up to 32 GB.
The camera on the Droid Incredible 4G LTE is the biggest deal on this phone at 8 megapixels. This camera has the capability to record HD videos while also taking snapshots during the recording. There is also a front-facing camera which can be used to take photos and for video chat sessions. The Beats audio features strengthen the bass, elevate the sound, and create a better listening experience for the phone holder. All of these new additions to the Droid Incredible 4G LTE create the ultimate Droid. You better go check it out!
Signed, Steph
What People Are Saying On Facebook...
comments