In the fashion industry, people tend to be very honest, harsh, and open about sexuality issues. A former Chris Burch employee by the name of Jamie Ardigo is claiming that Burch has fired him based on Ardigo's sexual preferences. Ardigo is a straight man and simply enjoyed working in the fashion industry.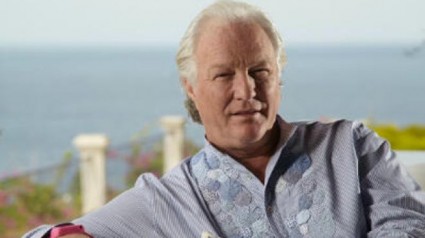 Ardigo claimed that Burch said he would only hire gay men because they were trustworthy and very productive employees. Ardigo also stated that when he voiced his opinions on this matter of sexuality, he was immediately fired. Burch 's lawyers say that this is a misunderstanding and that they are fully prepared to go to court in order to fight this case. There have been plenty of fashion lawsuits recently but this seems to be a standout due to the reasoning behind the lawsuit: discrimination against a straight man rather than a gay man.
Signed, Steph
What People Are Saying On Facebook...
comments