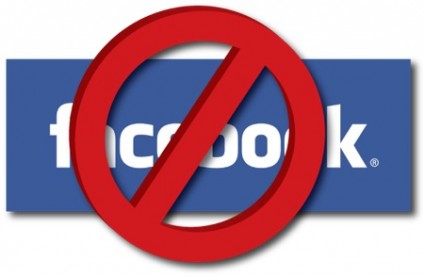 Reconnect with the meaningful people in your life, not on Facebook
One of the problems in the digital world is that of people becoming more and more self focused. They are forgetting about the real things in life such as really knowing people not just, friending them online. In this day and age kids are growing up with cell phones and people are checking their statuses and emails when in person with other people during times they could be connecting.
Facebook is not alone in this changing reality but it is a big part of it. Whether you are sharing your photos or your last known location with people that information is for the most part public. Whether through a mutual friend, a hacked account, or something else people are giving themselves up.
People have become narcissistic online and make the focus about themselves. Other than just giving up their personal details they also put on a mask in many situations about put out an image rather than who they really are. The video explains how you do not really know peoples back story and only what they show online. The virtual friends you gain also take away from the real world friends that you can have.
Check out the Delete Facebook video you on Youtube Here: http://www.youtube.com/watch?v=ZGEQmFL9McU&feature=related