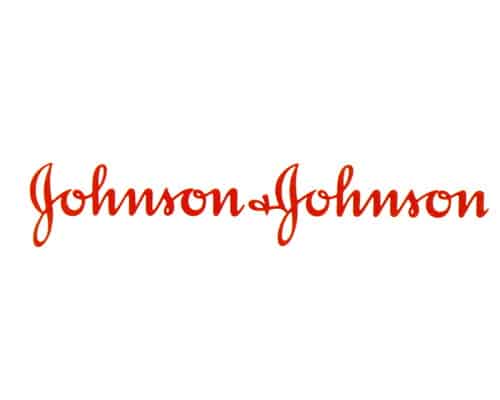 Johnson & Johnson have come out and made a landmark announcement this week that it would ban all toxic and harmful chemicals from their products. This follows the recent announcement Johnson & Johnson made to remove toxic chemicals from its baby products by 2013. This new ban extends to all of their respective brands including Neutrogena, Aveeno, and Clean & Clear. Johnson & Johnson stands to become the first major company to remove harmful chemicals from its line of consumer products.
Over the years Johnson & Johnson has been pressured by environmental and health groups to take this action. The Campaign for Safe Cosmetics heralded the announcement about eliminating toxics in baby products as a major win for their movement. There has been a growing consumer awareness about the number of chemicals they are exposed to via their personal care products, toiletries and cosmetics. Women, young children, and babies are especially vulnerable.
Susan Nettesheim, vice president for product stewardship and toxicology for the company's consumer health brands has said that this project of eliminating toxics is a major undertaking and it would require more research to find suitable, sustainable alternatives to these chemicals. She also said that new suppliers needed to be located and vetted to meet the criteria.
Signed, Isidori Mtabo