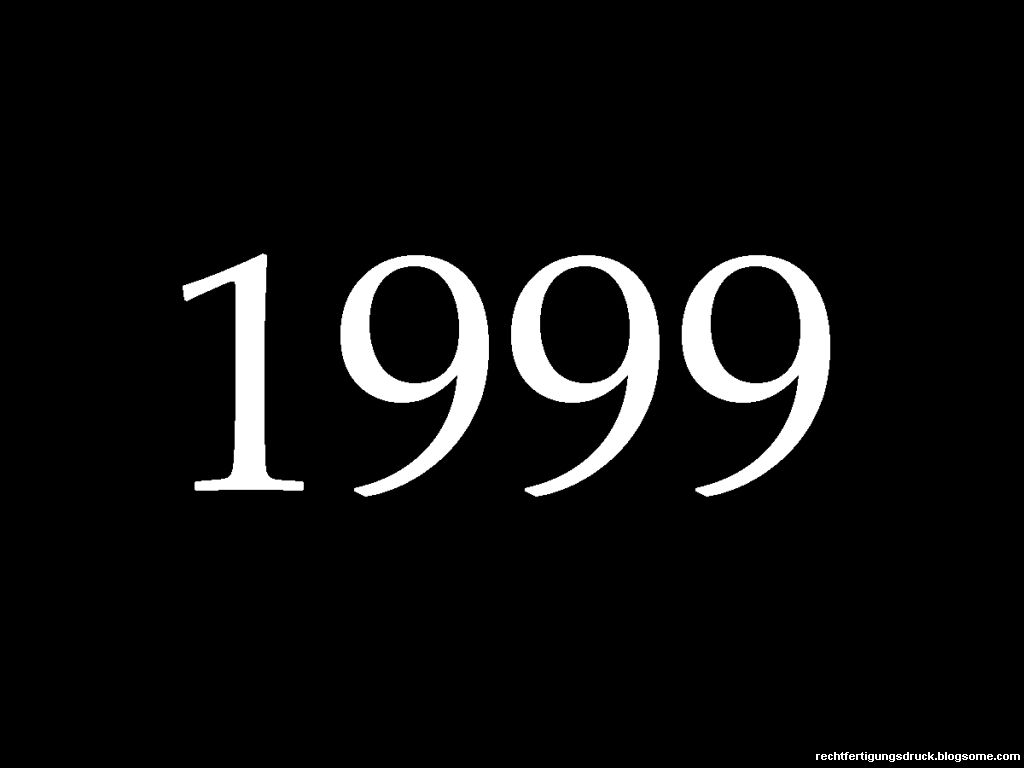 1999 and its chart topping hits
1999 was filled with all sorts of excitement as the 2000's came close. The videos show many true tell tale signs of the 90's such as the clothing and style of music. Videos like this are a great way to be able to look back at the different years we have been through and take a mental trip back to some of the favorite songs you had. Surprisingly this includes most of the chart toppers that ended up on the radios that people actually knew. I could remember most of these although the 2002 mix is one of my favorites, covering that in an upcoming article shortly here. If you remember 1999 you may also remember the Y2K scare as many thought when it finally turned from 1999 to 2000 that all of the computers were going to go haywire. Luckily that did not happen and we are all here and safe today!
A few of our favorite 1999 Songs and videos:
There are some great songs in this mix such as:
Santana and Rob Thomas "Smooth"
Ricky Martin Livin La Vida Loca
Britney Spears – …Baby One More Time
Monica Angel of Mine
Sixpence None The Richer Kiss Me
Just naming a few there are many more.
Len – Steal My Sunshine