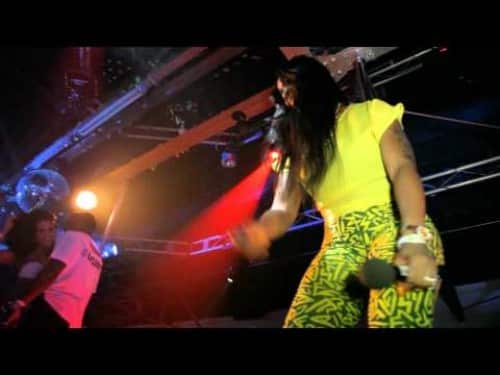 Bad Boy Records rapper French Montana has been burning up the charts with his "Pop That" single, which is somewhat of a stripper's anthem. The Coke Boy decided to help push his song even higher on the charts by holding an international "Pop That" contest on the eve of the VMA's. French Montana actually flew out 20 of the country's best strippers to  L.A.'s Sin City just for the contest, and these girls came to work. Check out the slightly NSFW video, and let us know what you think about it down below.

Signed, Isidori Mtabo
What People Are Saying On Facebook...
comments