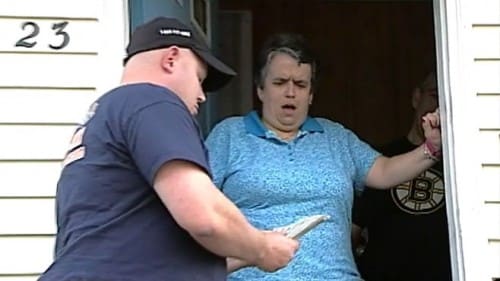 When cleaning out their homes, people too often make the mistake of throwing away things that they didn't intend too.
Marie Veloso of Medford, Massachusetts, is one such person, because she nearly $114,000 in the process of cleaning out the home of her late mother. After removing a hope chest from the home, Leo Guarente, owner of a nearby Junk Depot, found that the hope contained 21 class E United States savings bonds from 1972 worth $1,000 each at the time. Now the bonds are worth about $113,954, and Guarente didn't hesitate returning them to their rightful owner.
"I was nervous. I knew I was going to change this woman's life for the better,"Guarente told CBS Boston. "It warms my heart to know that I helped someone."
Signed, Isidori Mtabo
What People Are Saying On Facebook...
comments