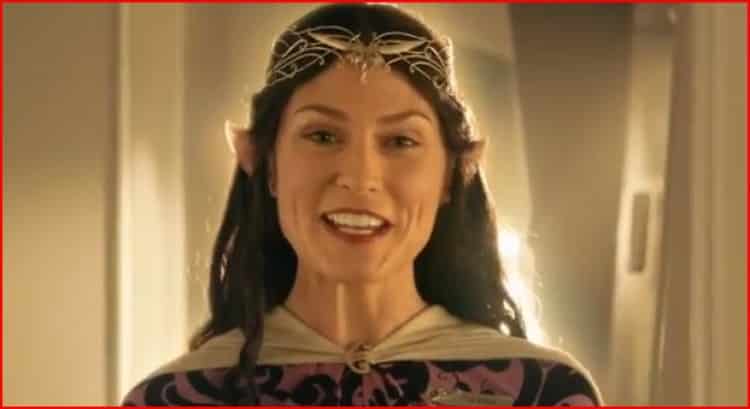 If you've ever flown a plane then you already know about those safety videos they make you watch, but Air New Zealand decided to put a mystical twist on it. Air New Zealand partnered with WETA Workshop to create a new safety video with characters from the upcoming Hobbit involved.
The result is a hilarious video that will have you taking trips down memory lanes with all the characters you see. If you watch closely you'll even see Sir Peter Jackson make a cameo in there, but I won't tell you when. It's always nice when companies do things outside the box instead of the same old routine. When companies show their customers they're willing to poke a little fun at themselves, it shows me that not everyone is out here trying to make a quick buck.
Check out the video in it's entirety below and let us know what you think.

Signed, Isidori Mtabo