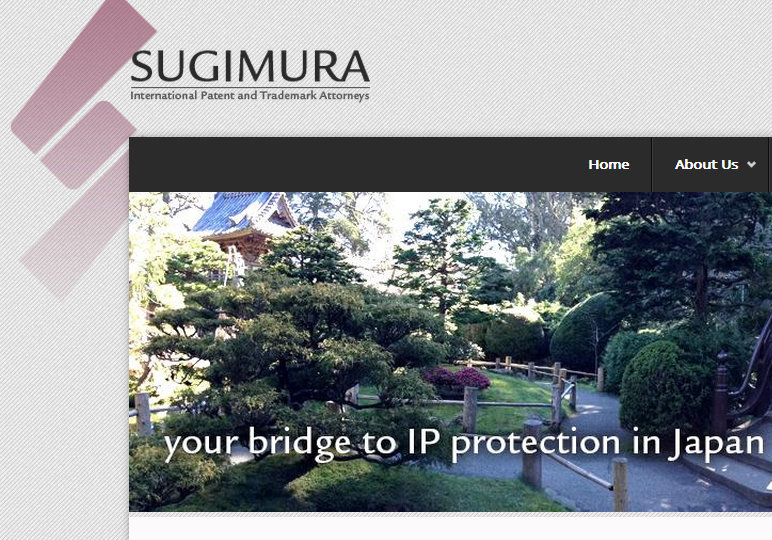 Representing both Japanese and international clients in patent design and trademark protection, SUGIMURA is regularly ranked among the top intellectual property (IP) law firms in Japan. With offices in Japan and the United States, the firm is one of the rare organizations that has been in business for nearly a century.
The law firm has clientele ranging from single investors and startups to multi-national corporations across multiple sectors.  SUGIMURA also represents well-established academic institutions.
The firm was founded in 1923 by patent attorney and engineer Nobuchika Sugimura. Before founding the organization, he was employed as an engineer with the company now called Toshiba Corporation.
Two years later, Nobuchika assisted Dr. Syuji Yagi in securing a patent. Yagi is listed among the ten greatest inventors Toshiba by the Japan Patent Office. He served as the first chairman of the Japanese Patent Attorneys Association in 1943.  In 1961, he was awarded the Blue Ribbon Medal by the Emperor of Japan for his long list of contributions as an IP lawyer.
His legacy continues at today's SUGIMURA, which is committed to quality patent protection, prompt service and competitive rates. The company's team of 125 professionals includes more than 40 patent and trademark attorneys.  The firm is led by its president, Kenji Sugimura.
About half of the firm's business is derived from Japanese clients, while the other half is made up of international companies.
The company's Tokyo office is located just minutes from the Japan Patent Office, and thanks to the size and structure of the firm.
A Palo Alto, California office opened in 2011 and works closely with SUGIMURA's Tokyo office to serve customers on both sides of the globe.  The satellite office offers clients the tailored care of a boutique firm backed by the world-wide resources of its Japanese counterparts.
Thanks to its location, situated within an area with one of the highest concentrations of technology companies, the Silicon Valley office offers SUGIMURA's clients protection for breakthrough discoveries.