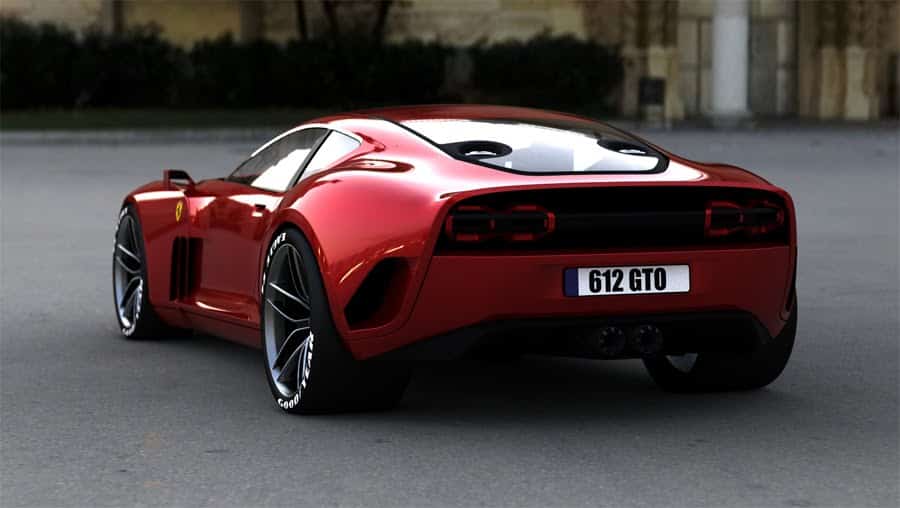 Detoxification. Many believe that detoxification is a way to cleanse the body. Cleansing helps rid the body of foreign substances and toxins. Often it can be a good process to be completed every few weeks to months to keep the body healthy. Not everyone sees, understands or wants to apply detoxification practices for many different reasons. One reason may be that the methods are perceived as uncomfortable or just not enjoyable. This doesn't have to be true about all methods.
The following methods may not be the tastiest, but they are very good methods of cleansing the body without being uncomfortable.
Sea Salt Flush
A sea salt flush has the ability to remove waste material that has been sitting within the body for an extremely long time. The mixture includes 2 teaspoons of sea salt in a quart of warm water. Make sure it's sea salt and not regular salt. One is made for cleansing and the other may make you sick.
Drink the water first thing in the morning on an empty stomach, and your body will be cleansed within an hour.
A couple tips: It's not the tastiest drink in the world; so if you can't drink it all at once, drink a small glass every 20 minutes. Also, stay close to home. More specifically the bathroom. When your body is ready to be cleaned, it will do so quickly.
Juice Fasting
One of the most favorable, tastiest and nourishing detoxifications is juice fasting. Most juice fasting should be completed within one to 14 days. Juice fasting is not for everyone, and it should be done in short periods at a time if you are a beginner so you don't make yourself sick or put your body in shock.
First, most should complete a pre-fasting time frame. Some say one week and others say a couple of days. Whatever you choose, cut down sugars, oils, carbs, and fats. Drink a lot of water, say about two eight ounces of glasses of water a day.
Once the official juicing begins, you will complete a mixture of fruit and veggies juice drinking throughout your day. Here is a good process for your juices:
Upon awakening: 6 ounces vegetable juice
Breakfast: 3 ounces juice
During the morning: 3 ounces fruit juice
Lunch: 6 ounces vegetable juice
During the afternoon: 3 ounces fruit juice
Dinner (no later than 7 p.m.): 4 ounces vegetable juice and 2 ounces fruit juice
Following this method for a few days, weeks or even months for some can truly add a nutritious and cleansing process to your body for detoxification.
Both of these methods can be used easily and with cheap ingredients. Is it possible to complete these methods too many times? Yes. But anything can be too much. So just be cautious.
About Author:
Miscelleana Rhinehart enjoys sharing her writing skills with Long Island Jeep dealers and production companies. Writing is definitely her passion.