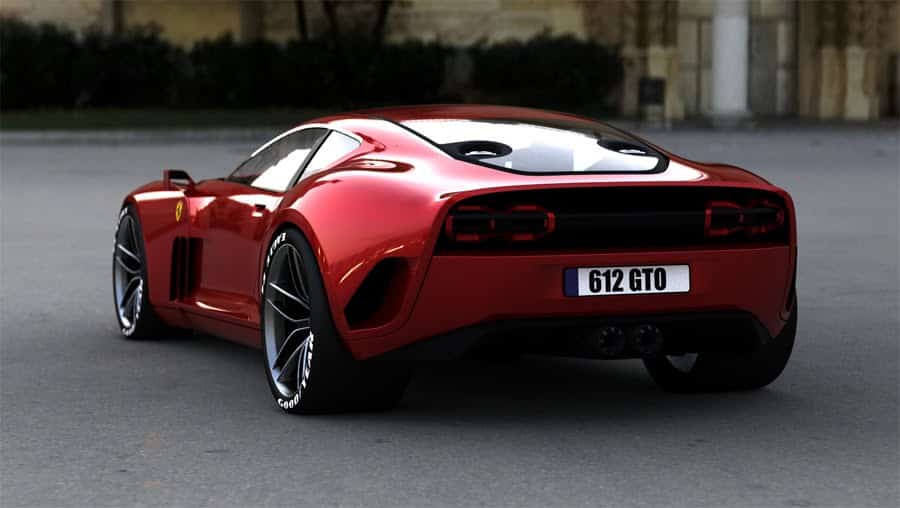 Normally when people think of health regimens, they think of diets, exercise programs, increased energy, and a fit body. While many people may not consider body sculpting part of a health regimen, it can help produce some of the same results as diet and exercise, especially when the three are combined. In fact, body sculpting and health regimens go hand in hand, because they help you reach your health-related goals faster.
When a person wants to take off pounds and inches, it usually takes a couple of different combined approaches to take and keep off the weight. Dietary changes are always the first step toward losing weight, but exercise and movement are just as important.
Some weight loss patients lose a lot of weight initially but have a difficult time with problem areas around the midsection, most often the hips, waist, and thighs. Other patients need to lose weight in order to get moving, because the excess weight is holding them back from reaching their exercise goals.
How it Works: Overview
Cold laser fat reduction treatments give patients fast results that can take off several circumferential inches in a matter of weeks. The Zerona laser is a patented cold laser with a unique approach to body contouring that makes weight loss treatments feel like a trip to the spa. Patients recline comfortably while Zerona works its magic. The laser focuses beams of light over the targeted areas for 20 minutes on each side of the body during each treatment.
Patients complete a series of six treatments over the course of two weeks, with the option of additional follow-up treatments. In Zerona laser studies, patients lost an average of 3.5 circumferential inches over the two week period, proving the fast efficacy of the procedure. The near instant results can help many people achieve their health and weight loss goals in record time.
The Results
Zerona laser reviews show that patients have lost nothing but unwanted fat and inches by undergoing Zerona laser treatments. The Zerona laser is the first low-level laser to be approved by the FDA for body contouring and circumferential reduction. In order to be cleared, Zerona was underwent strict testing for safety and effectiveness.
Patients report that they enjoy the relaxing treatment sessions in which they lay back and listen to music, meditate, or sleep. Each treatment only lasts forty mintues, so patients like the convenience of being able to fit treatments into their schedules more easily.
The FDA's seal of approval and the Zerona laser's effectiveness speak for themselves: patients love the quick and lasting healthy look they get from the safe, effective Zerona laser treatments.