What artists are most teens and young adults looking up to this year? If you aren't in the know, then it can be really hard to find a list like this, but there are actually a core group of bands and artists that are currently being idolized. For better or for worse, these are the people that are most commonly looked up to in 2012.
Maroon 5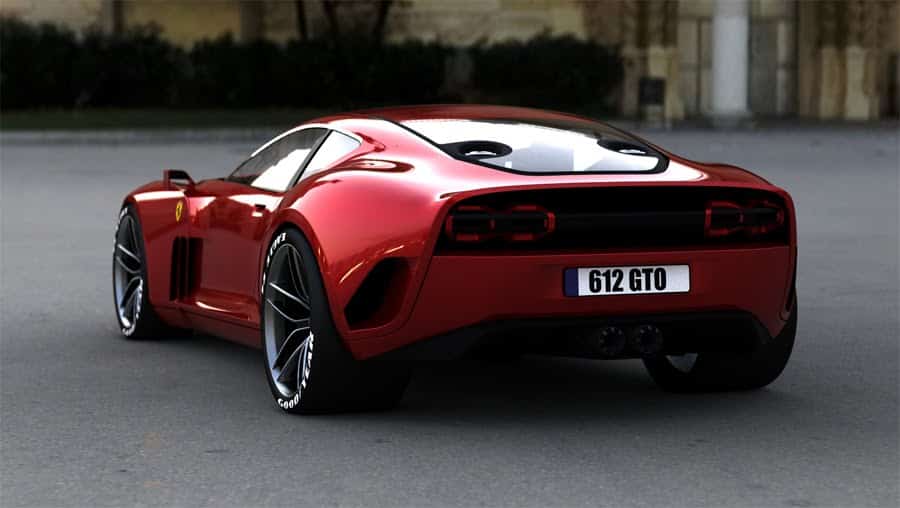 Known for their many pop hits, Maroon 5 has actually been around since about 2002, but the band didn't really reach its present level of success until around 2008. Headed by Adam Levine, who is currently a judge on "The Voice," this group delivers pop hits that are usually about romance and losing love.
Maroon 5 is also active in many charities and groups, such as Autism Speaks and the Red Cross. You can normally find teens and young adults singing their songs and feeling their lyrics.
Justin Bieber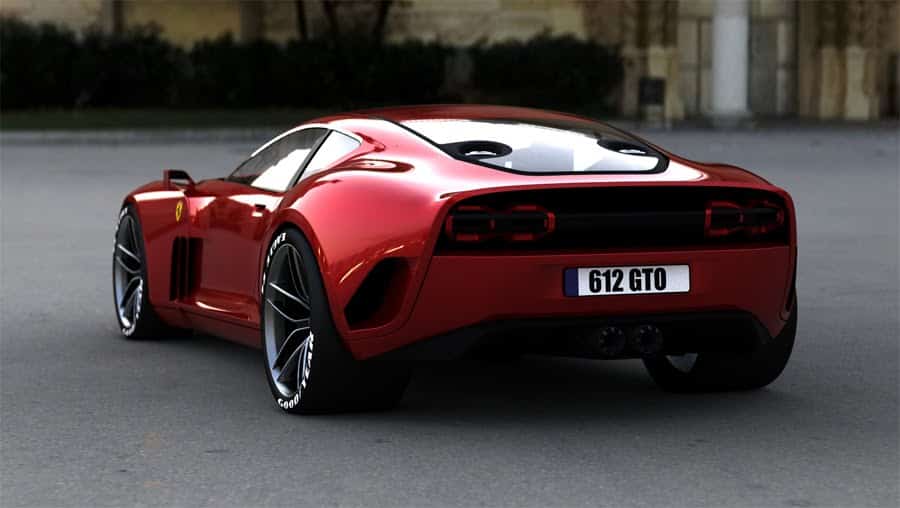 While mostly for the teen marketing, there are many Bieber fans who are young adults, though many of them view him as a guilty pleasure. Known for his pop songs about love, Bieber teaches the world a great lesson: that if you keep reaching for your dreams you can eventually take hold of them. Growing up in a poor family and then reaching national acclaim, Bieber has gone from nothing to huge pop sensation in no time flat.
People across a wide age spectrum love him, and he is often participating in charities and other similar events.
Nicki Minaj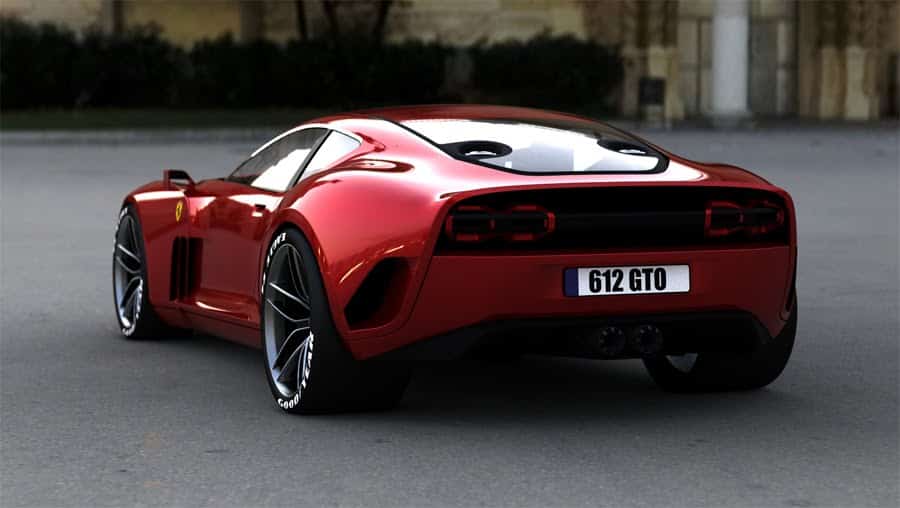 As one of the world's best rappers, Nicki Minaj has amassed a huge following of teens and young adults. Suffering from multiple personalities since an early age, Nicki Minaj has been able to turn this affliction into a gift that millions of people enjoy on a daily basis.
While her lyrics aren't quite as subdued as the above two bands, she still shows people that you can get through anything and you can reach superstardom if you just keep trying and keep reaching.
Cee Lo Green


Known for his amazing lyrics, sense of humor and stage presence, Cee Lo Green is a huge musical force that is loved by teens and young adults. He teaches people to lighten up and really look at their lives in a realistic and honest way. Much like Adam Levine, Cee Lo Green is also a judge on "The Voice" where he helps young artists reach their dreams of becoming superstar musicians.
Taylor Swift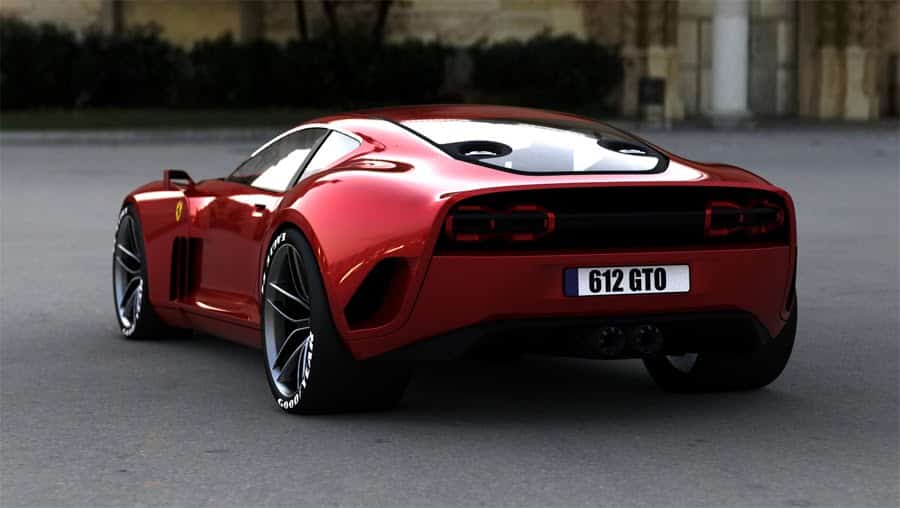 Commonly known as "America's Sweetheart," Taylor Swift is one of the sweetest people in the music industry. Known for her soft songs that reach deep into the soul, she is also well-known for her charity work that bring awareness to many problems, such as bullying and autism. Along with softer songs, she has a considerable amount of pop and country songs. Her multiple genres has garnered her a lot of fans across many ages.
Katy Perry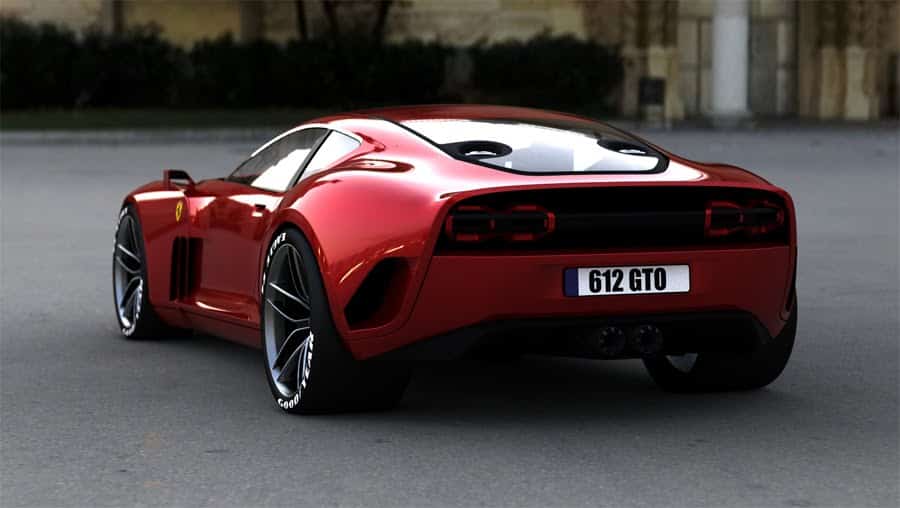 Known for her loud and often sarcastic pop songs, Katy Perry has gone through many musical revolutions from her simple beginners to her huge present fame. If you love to laugh or feel some deep emotions, you can get both by listening to Katy Perry's often complex lyrics and beats.
Adele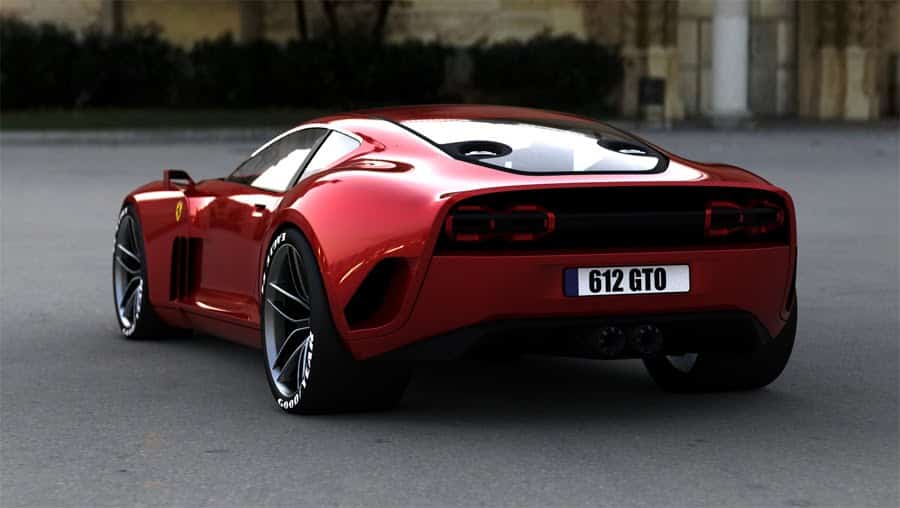 She has been around for years, but it's only recently that Adele has really broken ground with her "21" album. Spawned from a breakup with her boyfriend, this album mostly has lilting songs about loss and recovery. Known for her powerhouse voice, Adele is a huge hit both in America and the UK. She offers that much needed catharsis that many teens and young adults need when they are going through breakup periods themselves.
Conclusion
There are many artists that are currently looked up to. Some of them aren't the best, while others have very positive things to teach teens and young adults. Most of the artists on this list have a lot to teach their young listeners, and they will take these lessons with them as they continue to grow up.
Regardless, if there is one thing to be said, all of these artists have strived to reach their spots in superstardom, and they all show you that anyone can reach this high if they just go for it.
Author Bio
Katelyn is a youthful blogger keeping up on the latest trends including the latest nightgowns for women!