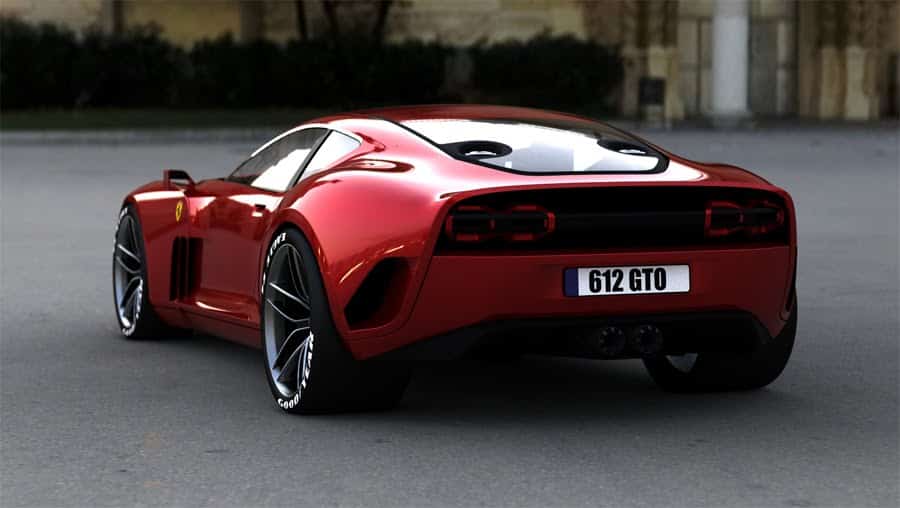 Graduation is a wonderful milestone every student aspires for; it's the light at the end of a grueling tunnel, so to speak. And for good reason, too: graduating takes a lot of hard work, diligence, and sleepless nights in order to achieve. It's definitely something worth celebrating. Parents, too, can enjoy this particular achievement in their child's life.
It marks the beginning of a new era. For high school graduates, this means going off to college. For college graduates, it's the beginning of their new life as "real" adults, ready to join the "real world" as useful members of society. Either way, graduation signified the dawn of something different and new.
That said, getting a gift for a graduate doesn't have to be difficult. The most important thing is to be guided by one principle: function. Remember that the graduate will be embarking on a new stage in his or her life, so he or she will need a few things to get started.
For high school graduates going off to college, for example, big-ticket items might be necessary. A laptop, a smart phone, or a tablet – these are just some of the things you could choose from. See, a college kid will need these gadgets to stay connected to home and to complete his or her school projects.
Dorm room furniture or appliances are also handy. Some things to choose from include a microwave oven or a small refrigerator. These are things that are small enough to keep in a dorm room, but will be very useful for the college student's daily needs.
But what about the college graduate? Here one may allow sentiment to seep in and get gifts that are not just functional, but also sincere and unique. An heirloom watch or jewelry – both are great ideas in marking the graduate's passage to adulthood. In a way, the gift-giver is passing on a piece of the family to the graduate, making it both a gift and a mark of trust.
This is also a time for sincere congratulations. Tacky greeting cards you find at the store won't be sufficient. Instead, create your own greeting card with a greeting card software. These programs are now a lot easier to use, and offer a lot of options for customization. Use personal photos to create a unique finish. Finally, add a heartfelt message of congratulations; it's bound to become a keepsake that will mark the joyous occasion of graduation forevermore.
James Yuki is a staff writer at NYCMagazine.com, an online publication about the Big Apple. He is responsible for the site's popular NYC Guide.