Everybody likes to get a gift now and then. We use presents to celebrate birthdays and holidays, and sometimes you just as a way to thank someone for something they've done for us. However, there may be times when you have to shop for someone you don't know well. Maybe you're getting something for a coworker you don't talk to that often or want to get your child's teacher something to show your appreciation. Here are some helpful gift ideas for someone you don't know very well that can give you somewhere to start.
Scented Candle
Everybody can appreciate a fresh smell wafting in the air. Scented candles are generally a safe bet when you're looking for gift ideas. If you know enough about the person to guess what type of scents they appreciate, try to narrow it down. Many scented candles smell like nature, desserts, or fresh, clean linen, which are smells anyone can enjoy.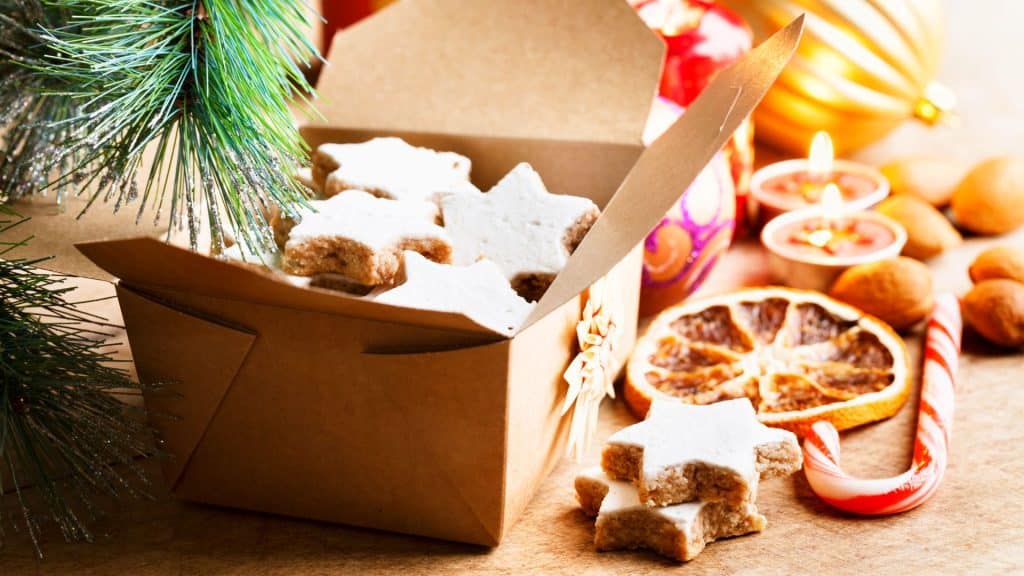 Coffee Mug
Coffee mugs are a great gift because they're practical, and everybody can use one. However, a traditional coffee mug may seem a little impersonal, even if it's for someone that you don't know very well. Mugs are one of the best options for a custom-printed vinyl gift if you want the present to feel a bit more personal. You can add a logo, photo, or other feature to the mug to make it just for them. You may also want to consider putting a small baggie of coffee, tea, or cocoa into the mug when you deliver it so that they have something yummy to try it out with.
Stationery Set
One of the best gift ideas for someone you don't know very well is a nice stationery set. Notepads and pens are practically universal needs, whether they need to write a nice letter or scribble down a grocery list. Notepads and pens may not seem like the most personal gift out there, but it takes their needs into consideration and shows a genuine effort.
Delicious Snacks
Some delicious snacks can put a smile on anybody's face. Food items are great gifts because they show that you care without giving them something that's going to take up any significant space. However, it's always good to learn a little about the person before you buy them any food items, or you may risk getting them something they won't or can't eat. Whenever possible, check if they have any food allergies or eating habits that may prevent them from enjoying what you have in mind. A sausage and cheese set may seem like a great gift until you learn the person is vegan.