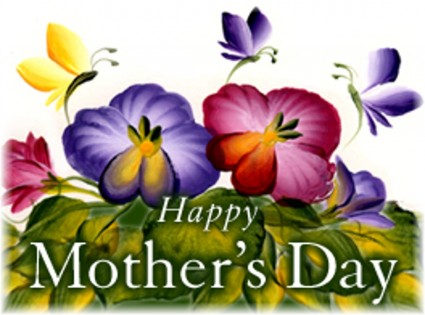 Mother's Day is right around the corner! If you're looking for inexpensive gift ideas to get your mother on this special day you've found the right spot!
Some simple gift ideas are gifts such as a personalized tote, a personalized iPhone case, or a simple yoga mat to help your mother relaxed and motivated.
Your mom is a special gift to you and your family and deserves something extra special on this day of appreciation for her, so go all out and get something meaningful and in your price range!
Check out more gift ideas at this website: http://thelook.today.msnbc.msn.com/_news/2012/04/30/11471432-show-mom-you-care-affordable-mothers-day-gifts
Signed, Stephanie Schou