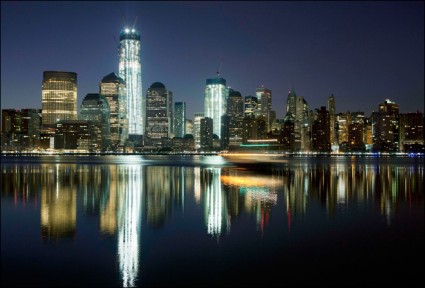 The new building in New York city called One World Trade Center is not only an iconic and heroic icon in the city, now it is officially being titled the tallest building of all of NYC.
After the tragic events of September 11th, 2001 when two planes crashed into the twin towers, this is an amazing sight for Americans!
Check out some pictures of this amazing structure and the new tallest NYC building.