After attending the 2013 Women's Leadership Summit in New York this week, I wanted to pass along some information about these amazing women and what they have to say about the role that women play in leadership and entrepreneurship.
The event was presented by The Hatchery and The Happiness Assembly and over 250 women from all over attended the event.  The keynote speakers were very engaging and gave us a true look at the equality of women in the workplace today.
With backgrounds ranging from journalism, editor-in-chiefs, to CEO's and founders, it was impossible to not be moved and motivated by all of the hard work and great accomplishments in the room.  As one of the few male attendants in addition to my business partner, we were really excited to continue moving forward and helping to bridge the educational and political gaps affecting women around the world.
Check out the video for the next upcoming event at Bryant Park in New York:
Names To Know
Organizers: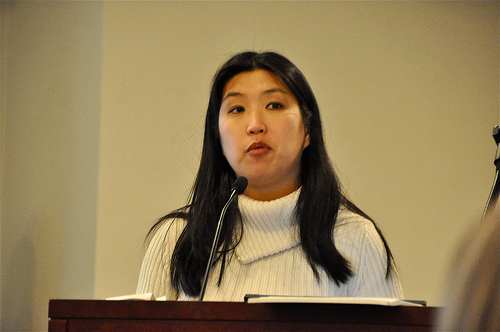 Colette K. Young – Co-founder of The Happiness Assembly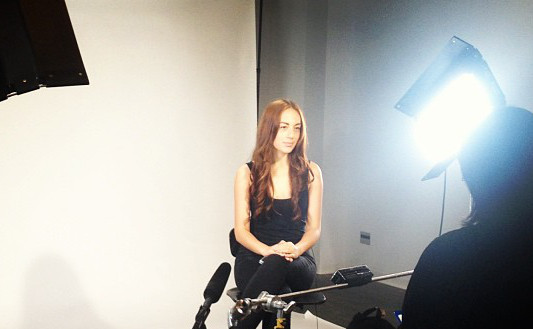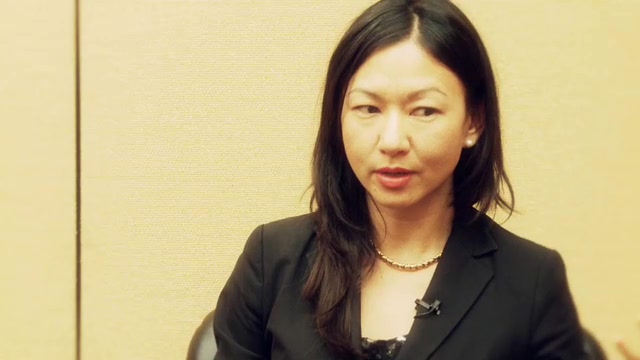 Keynote Speakers:
Francis Hesselbein
One of the most highly respected experts in the field of contemporary leadership development, Frances Hesselbein is the President and CEO of The Frances Hesselbein Leadership Institute, founded as The Peter F. Drucker Foundation for Nonprofit Management and renamed in 2012 to honor Hesselbein's legacy and ongoing contributions. Mrs. Hesselbein was awarded the Presidential Medal of Freedom, the United States of America's highest civilian honor, in 1998 for her leadership as CEO of Girl Scouts of the U.S.A. from 1976–1990, as well as her service as "a pioneer for women, volunteerism, diversity and opportunity." Her contributions were also recognized by the first President Bush, who appointed her to two Presidential Commissions on National and Community Service.
Christine Comaford
Bill Gates calls her "super high bandwidth."
Bill Clinton has thanked her for "fostering American entrepreneurship."
For over 30 years New York Times bestselling author and Leadership and Culture Coach Christine Comaford has been helping leaders navigate growth and change. Christine is sought after for providing proven strategies to shift executive behavior to create more positive outcomes, enroll and align teams in times of change, massively increase sales, product offerings, and company value. Her coaching, consulting and strategies have created hundreds of millions of dollars in new revenue and value for her clients. The potent neuroscience techniques she teaches are easy to learn and immediately applicable to help leaders see into their blind spots, expand their vision, and more effectively influence outcomes.
Carole Hyatt
Carole Hyatt is a bestselling author, international motivational speaker, and an expert on career development and women's corporate consulting programs. Carole Hyatt is an acknowledged leader in the work field who specializes in speaking to individuals and corporations and designing programs for executive women who desire senior leadership roles. Carole Hyatt's Leadership Forum has helped over 2,200 women worldwide accelerate their careers filled with change.
Gabriella Stern (Moderator of the panel) 
Gabriella Stern is the deputy managing editor for The Wall Street Journal Digital Network, a position she has held since October 2012. Ms. Stern oversees the CFO and CIO Journal premium online news and information services for corporate executives in finance and technology. Her remit also includes the Journal's Small Business and Startup team, which is responsible for the Accelerators blog, and she is involved in such digital initiatives as the WSJ Startup of the Year episodic documentary on entrepreneurship.